«No artist defined 17th-century Rome more than Gian Lorenzo Bernini did, working under nine popes and leaving an indelible mark on the Eternal City. And there is probably no better place to appreciate his talent and genius than the Borghese Gallery in Rome, the villa — now a museum — built by his first patron, Cardinal Scipione Borghese, where Bernini revealed his talent for capturing tension and drama in stone. But during the remarkable exhibition titled "Bernini," visiting may be a once-in-a-lifetime experience». The New York Times


The selection of more than 60 masterpieces on display at the amazing Villa Borghese in Rome has been defined by art connoisseurs as Bernini's return home. Five centuries have passed since the birth of the artist's magnificent sculptural groups and, through exclusive, never-seen-before footage, the protagonists of this stunning exhibition explain and analyze the details of these treasures, that came from the world's most prestigious Museums, for this extraordinary opportunity.


Works from: Musée du Louvre (Paris, Francia) – Chrysler Museum of Art (Norfolk, USA) – Colecciones Reales (Madrid, Spagna) – Collection Art Gallery of Ontario (Toronto, Canada) – Collezione Eredi Bernini – Fondazione Accademia Carrara (Bergamo, Italia) – Galleria Nazionali d'Arte Antica (Roma, Italia) – Paul Getty Museum (Los Angeles, USA) – Metropolitan Museum of Art (New York, USA) – Musei Vaticani (Città del Vaticano) – National Gallery (London, UK) – Staatliche Museen zu Berlin (Berlin, Germany)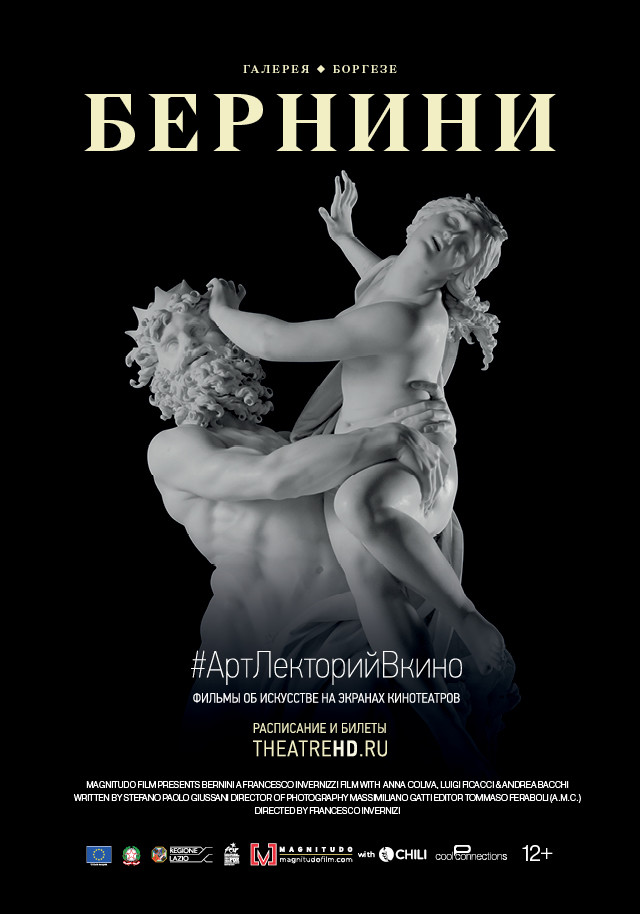 2018, Italy, 87 min.
documentary
Language: Italian
Translation: russian
12+
Schedule
There are no screenings in your city currently..